I'm a database specialist with more than 30 years experience in the field of Oracle databases. I started as a developer (Oracle Forms, Oracle Reports, PL/SQL) in the 1990s. Later I spent some years at Oracle Support (Field Support). After some years as a database administrator at a credit agency with some High Availability databases (Oracle RAC, Oracle DataGuard) I joined Trivadis, a Swiss based consulting company, in 2008. One of my largest projects at Trivadis was setting up a 26-node RAC cluster with 5 large databases (10 – 30 TB) for an US based telecommunication provider.
At Trivadis, I was a teacher for the following courses:
Oracle Architecture and Internals (- 2018)
Oracle Grid Infrastructure and Real Application Clusters
Oracle Database New Features for DBAs (*)
Oracle Multitenant (*)
PostgreSQL for Oracle DBAs (*)
(*) = responsible for training development
Currently, I'm a Principal Consultant at ORDIX AG in Cologne (Germany). My focus are Oracle Real Application Clusters Oracle Multitenant and database upgrade and migration projects.
Aditionally to sharing my knowledge in trainings, I like speaking at national and international conferences like Oracle Open World, IOUG COLLABORATE, UKOUG Tech, nlOUG Tech Experience and the DOAG annual conferences.I'm an active member of the database community of the German Oracle User Group (DOAG, Deutsche Oracle Anwendergruppe) and a delegate for the annual DOAG meeting.
In 2016 I co-authored the (german) book "Der Oracle DBA".
Since September 2017 I'm a member of the board of the Oracle RAC SIG.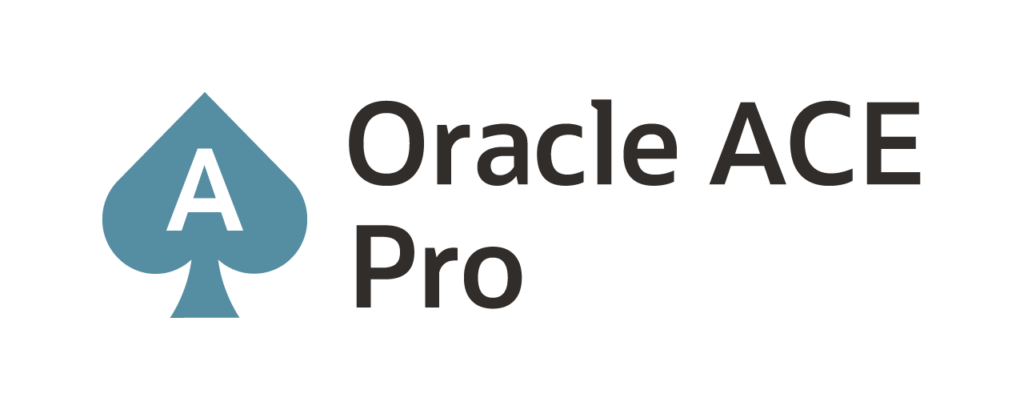 Certifications: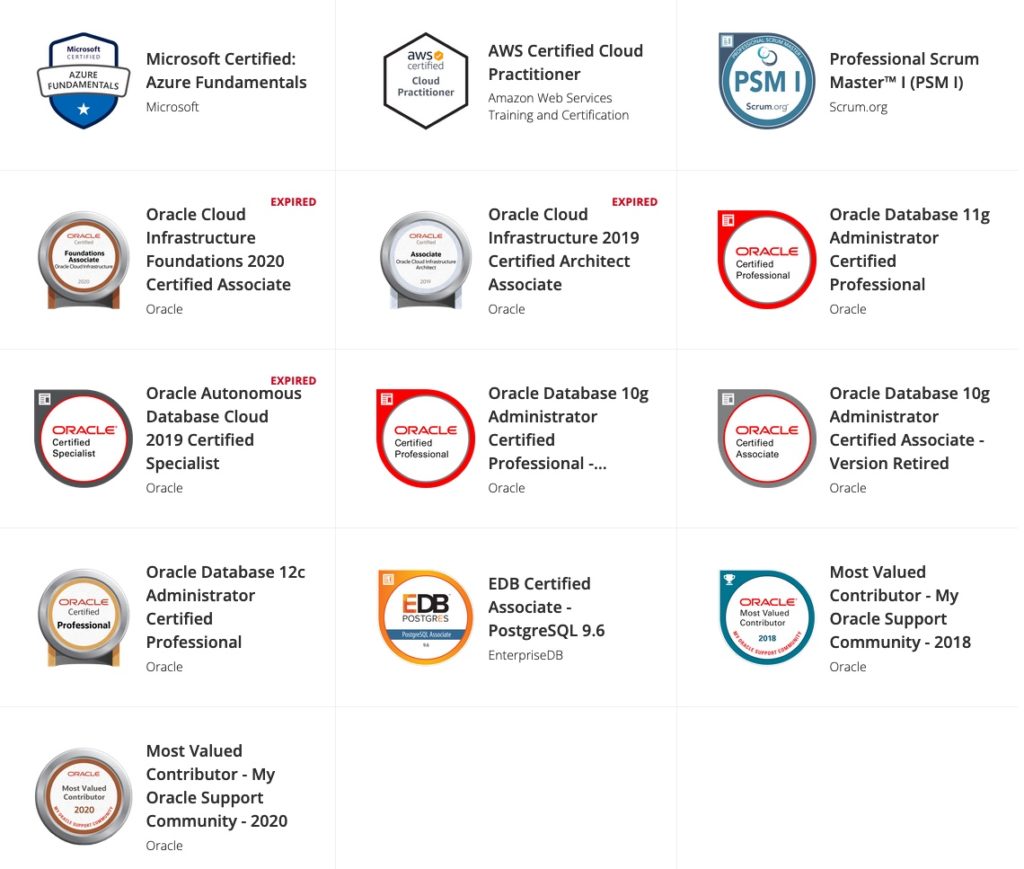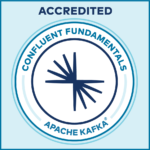 Trainings (since 2008):
Oracle Streams (2008)
ITIL v2 (2008)
Oracle Security Expert (2009)
Oracle Storage Optimierung (2010)
Oracle Data Guard (2013)
Big Data Orientation Workshop (2017)
EDB PostgreSQL Summerschool (2017)
OCI Oracle Cloud Infrastructure (2019)
Teacher (over the years)

Oracle Architektur and Interna
Oracle 11g New Features for DBAs
Oracle New Features for DBAs – Oracle Database 12c and higher
Oracle Real Application Clusters
Oracle Multitenant
PostgreSQL for the Oracle DBA
PostgreSQL-Administration
Internet:
Blog: https://www.markusdba.net/ and https://www.markusdba.de/ (German)
Twitter: @markusdba
Mastodon: @markusdba@mastodon.social
Linkedin: https://www.linkedin.com/in/markus-flechtner/